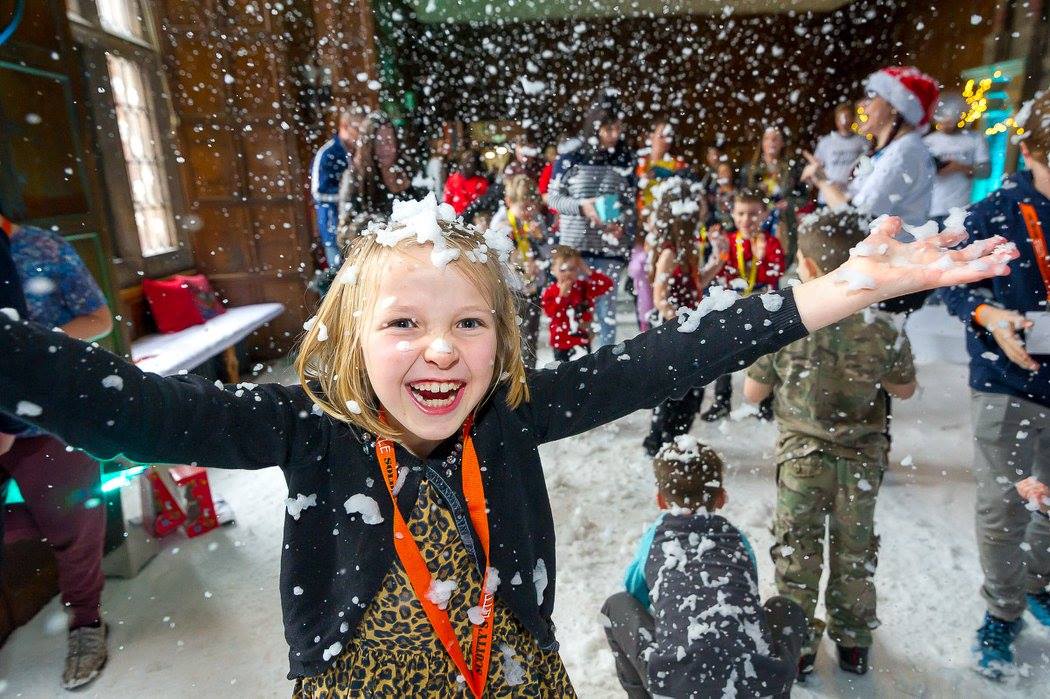 Join Scotty's mission today
Make a difference in the lives of bereaved military children and young people
What we do
At Scotty's we do work that matters. We do what needs to be done, not what is nice to do.  
We have a long term mission to support the children of our heroes and our culture is integral to achieving this. We are creating an environment to thrive in and a charity to be proud of. To learn more about our ways of working click here.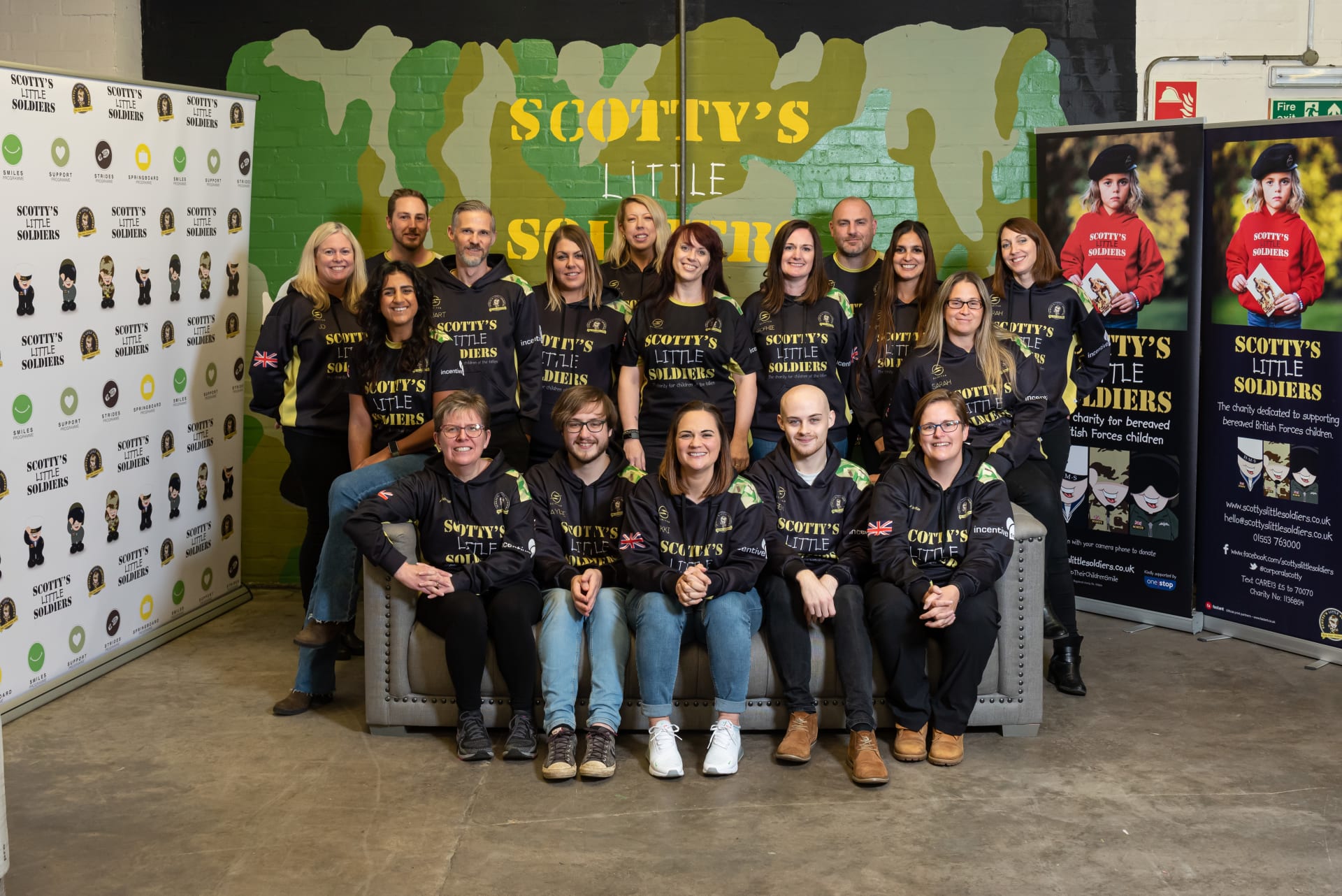 Join our team
We encourage individuality but we work together as one team. Collaboration is key.  
We have a clear vision of what our future looks like and are always on the lookout for talented individuals to join our team.
Scotty's Little Soldiers is committed to safeguarding and promoting the welfare of children and young people and expects all team members to share this commitment. Please note that successful candidates will be required to undertake an enhanced DBS check prior to starting employment. 
Applications
All roles are based at Scotty HQ in King's Lynn, Norfolk. All roles require the completion of our application form and submission of a covering letter explaining your interest and fit for the role and a CV. Click on the roles above to submit your details.
Don't see the role for you? Send us your CV if you're interested in working at Scotty's: team@scottyslittlesoldiers.co.uk


Currently we don't have any open positions.
We live by our core values: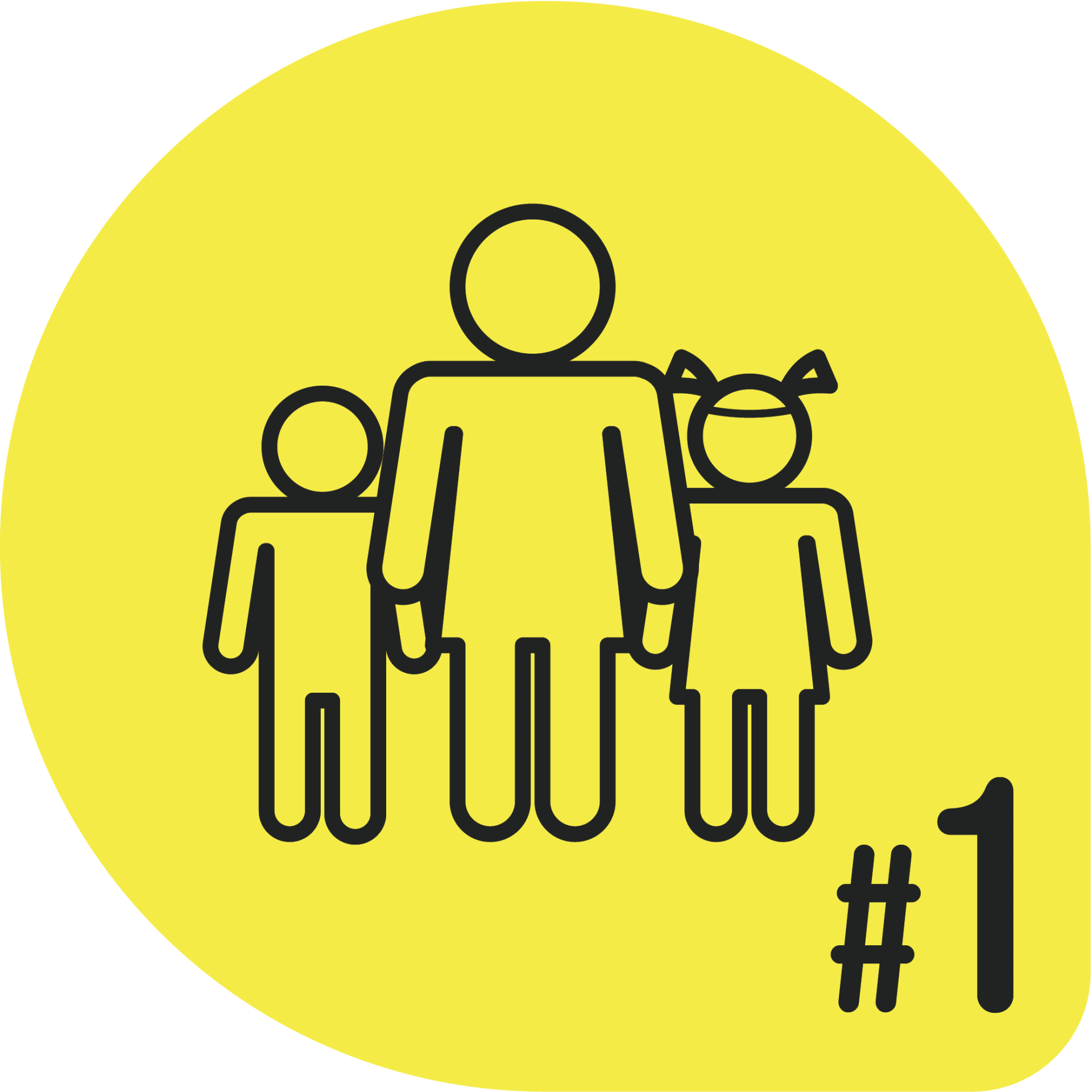 Families Come First
Our beneficiaries are the sole reason we are here. For every decision we make and every action we take, we ask ourselves how this takes us closer to completing our mission.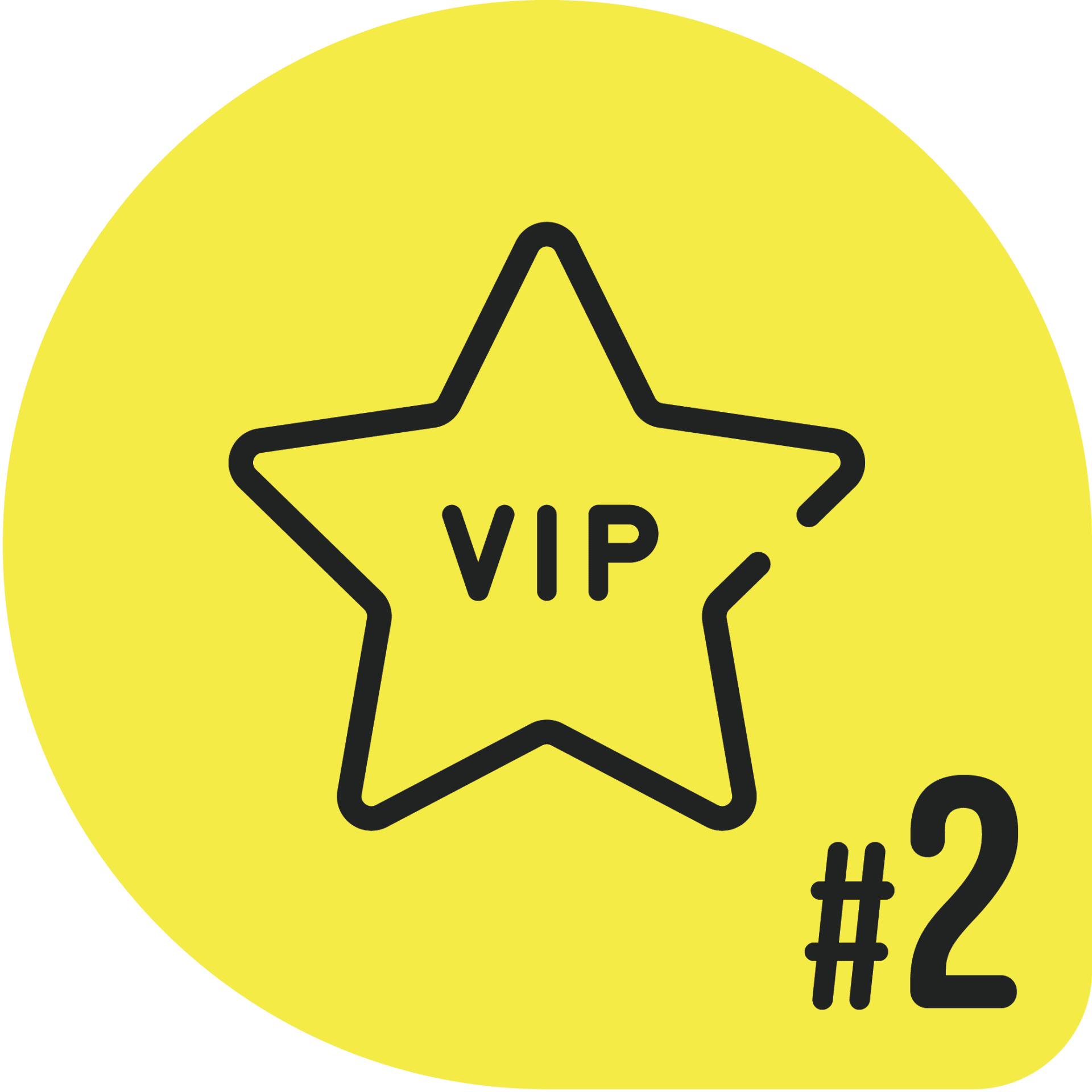 Every supporter a V.I.P
Everyone who walks through our doors has the potential to support the charity. Every supporter should be treated like a V.I.P.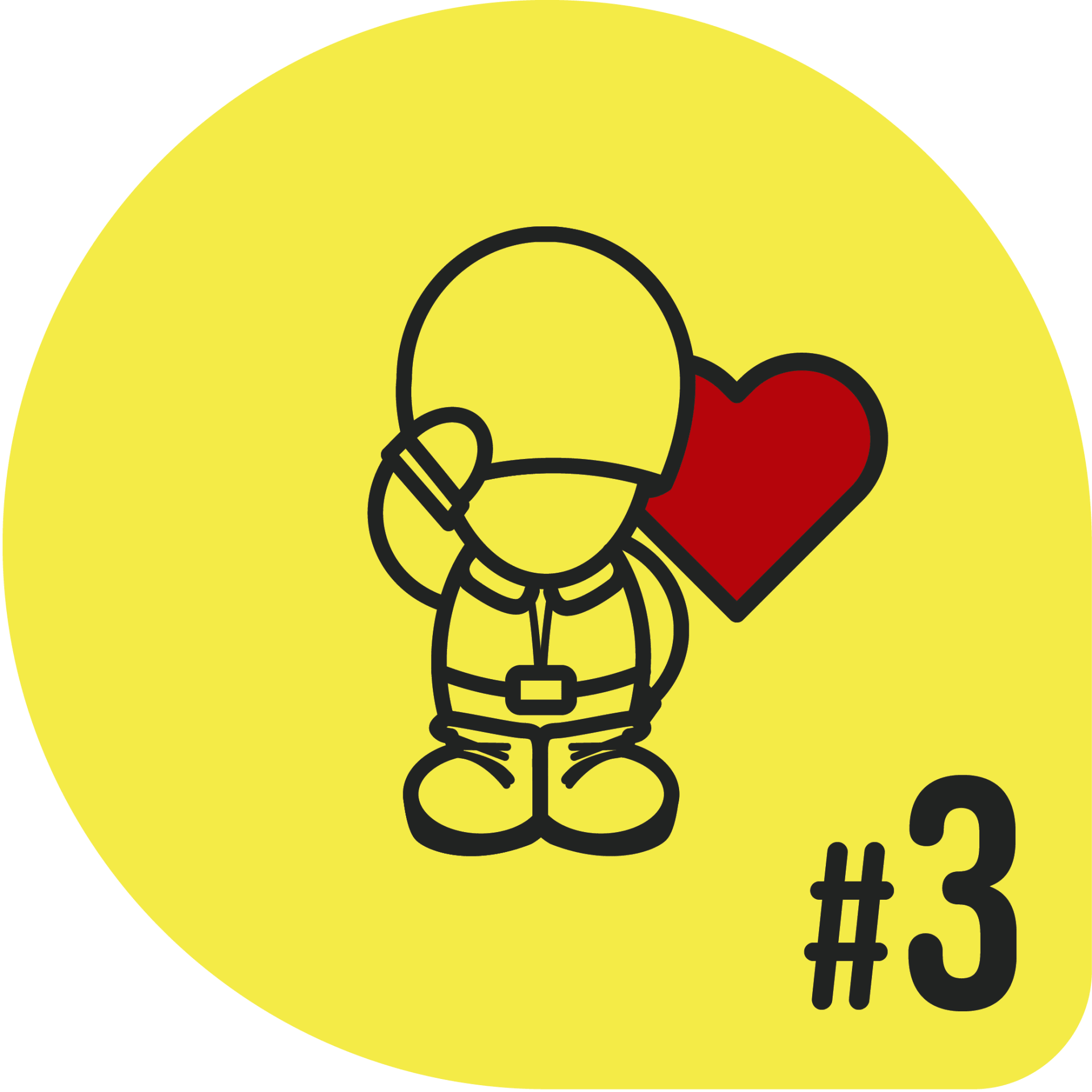 Love what you do
When you truly love what you do it shouldn't feel like work, and when it doesn't feel like work you can achieve great things. We work as a team towards one goal, our mission.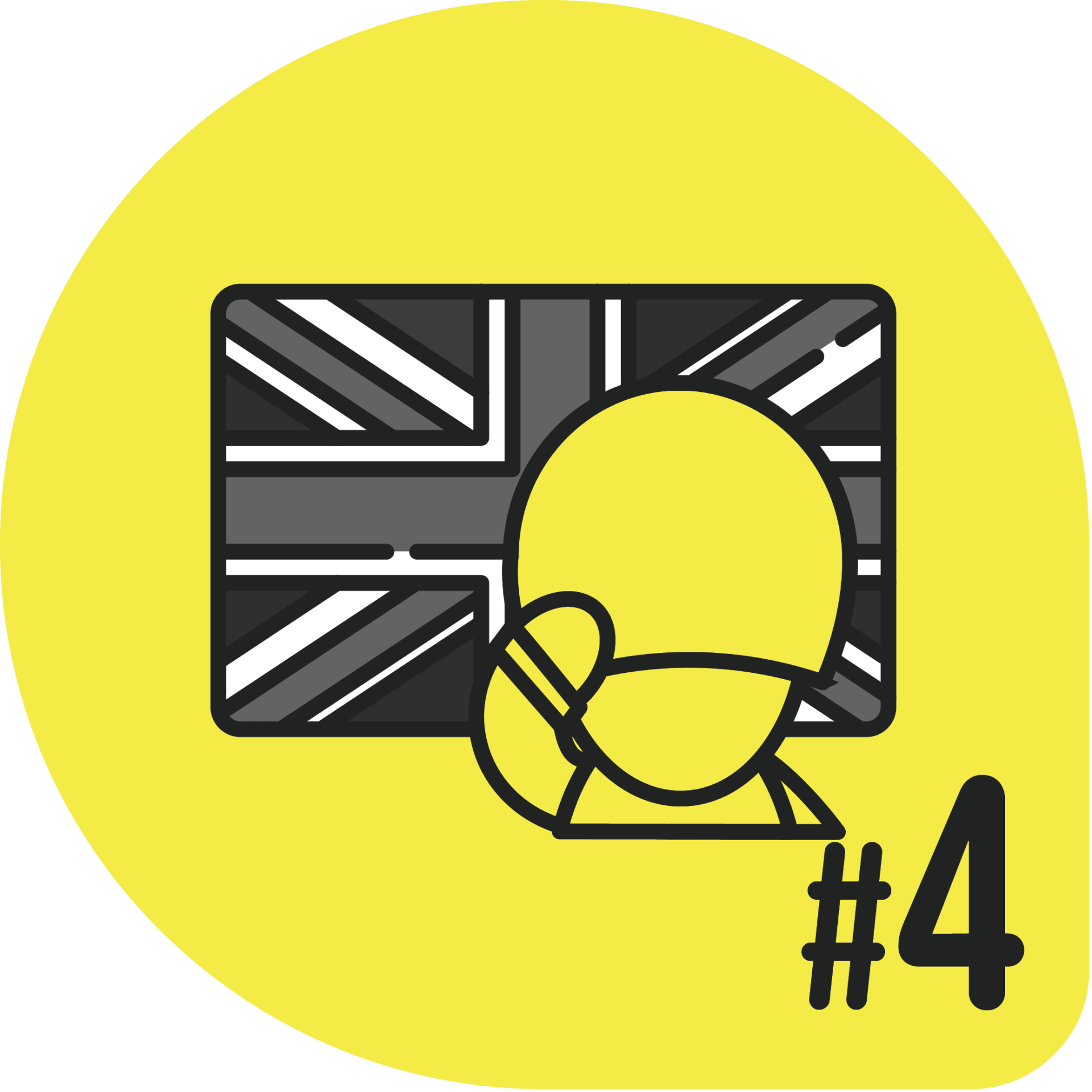 Remember Everyday
For our beneficiaries remembrance isn't just one day of the year, it's everyday of the year. We remember the sacrifices made by these families everyday.